13–14 APRIL 2019 YORK WESTERN AUSTRALIA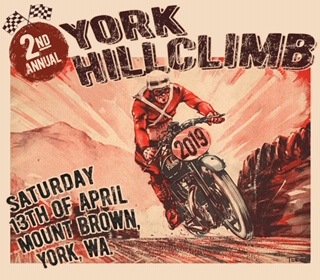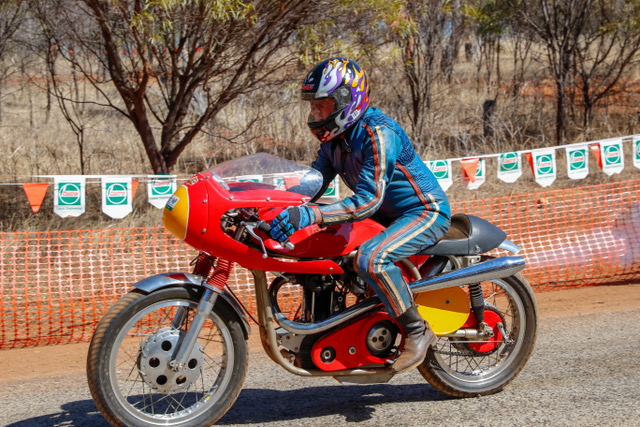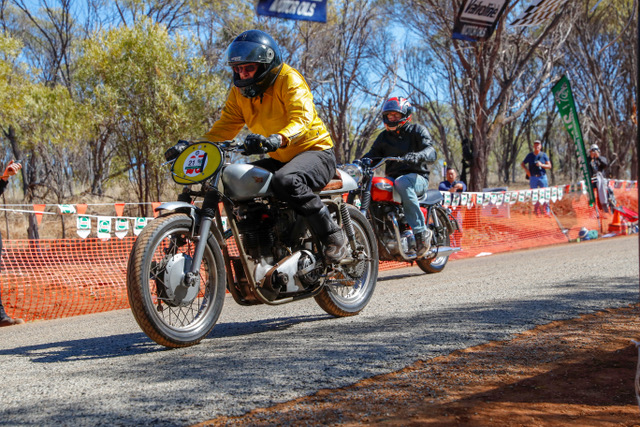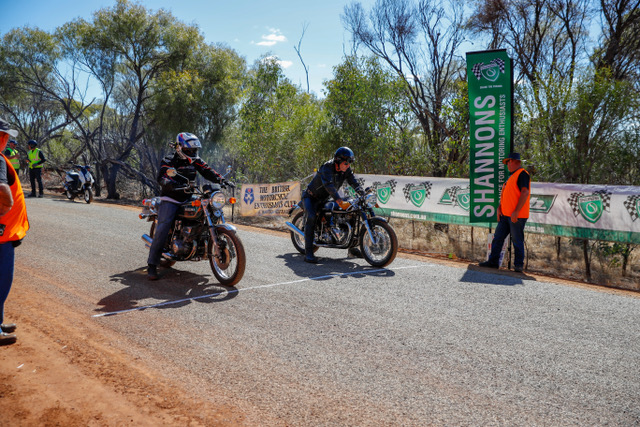 MOUNT BROWN HILL CLIMB
Head to York early on Saturday morning – or stay over Friday night – and catch the exciting Mount Brown Hill Climb. It's a full day of action, so get up there early for a good spot!
The Vintage Hill Climb on Mount Brown will be a spectacle of riders and their machines against the mountain, trying to crack the nominated time. A selection of vintage and classic machines from the 1920s up to the late 1970s will be participating at pace.
Riders will be given two timed passes and will need to replicate the next three timed passes as close to their nominated time as possible.
The event is run by enthusiasts from the Western Australian Vintage motorcycle community and is a major attraction of the York Motorcycle Festival weekend. The Hill Climb runs from 9am – 5pm on Saturday 13th April 2019. 
Want to watch the Hill Climb? Here's everything you need to know!
Want to watch the Hill Climb? Here's everything you need to know!
PARK at the York Cemetery, Herbert Road – look for signs directing you to the parking area from town.
CATCH THE SHUTTLE BUS from the Cemetery Bus Pick Up Zone (Look for signs!) up to the viewing area and back.
TAKE A WALK if you'd rather – it's a short 600m walk from the parking area to the viewing area (but it is a bit steep!) Follow the arrows up the Hill if you're walking.
BRING a fold up chair, sunscreen and a hat.
There are toilets and refreshments available to purchase at the viewing area, and the best thing is that the Hill Climb event and shuttle bus service is all free to watch and family friendly, so get in on the action!